Gastrointestinal Cancer Overview
Also known as the digestive system, the gastrointestinal (GI) tract is responsible for processing food and eliminating solid waste from the body. The GI system includes the esophagus, liver, stomach, gallbladder, colon, small intestine, colon, appendix, rectum, and anus. The GI tract has more neuroendocrine cells than any other of the body, and when the cells become abnormal, they form neuroendocrine tumors (NETs), which causes gastrointestinal cancer. At Premier Cancer Centers in Dallas, TX our board-certified radiation oncologist uses external beam radiation therapy to treat several types of GI cancers, including:
Anal cancer
Bile duct cancer
Bowel cancer
Esophageal cancer
Stomach (gastric) cancer
People who are at higher risk of developing gastrointestinal cancer consume excess salt or nitrates, have low levels of vitamin A and C, don't have access to food refrigeration, have had a Helicobacter Pylori infection, use tobacco products, have precursor lesions, work in certain industries, and those with a genetic history of GI cancer. One easy way to lower your risk of GI cancer is to start looking for nitrate-free bacon.
Gastrointestinal Cancer Common Symptoms
Abdominal pain
Diarrhea
Dysphagia
Early satiety
Indigestion
Loss of appetite
Nausea or vomiting
Weight loss
Gastrointestinal Cancer Diagnosis
Patients who have symptoms and signs of gastrointestinal cancer, are tested using a barium study or colonoscopy to get more information. If early tests indicate the possibility of GI cancer, a biopsy will be performed to confirm the diagnosis.
Gastrointestinal Cancer Treatment
At Premier Cancer Centers in Dallas, a CT scan will help determine the size and location of the cancer. Then, the physician and the patients can discuss treatments with either the TomoTherapy H Series or CyberKnife M6.
Treating gastrointestinal (GI) cancer with radiation therapy typically causes the following side effects in patients:
Diarrhea
Fatigue
Nausea
Vomiting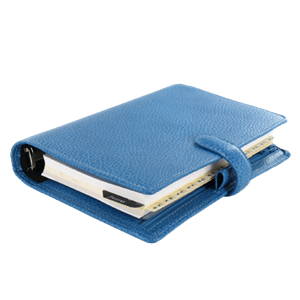 Plan Your Procedure
Procedure Recovery Location

Outpatient
Contact Us