Gynecological Cancers Overview
Gynecological cancers include groups of unhealthy cells that develop in the female reproductive system, which affects 1 in every 20 women in the United States. As the fourth most common cancer in women, gynecological cancers have more treatment options if they are diagnosed early. This is one of the reasons women are encouraged to schedule an annual exam at their gynecologist and younger women should consider the new vaccine to prevent HPV (human papillomavirus) infections. At Premier Cancer Centers in Dallas, TX, our board-certified radiation oncologist uses external beam radiation therapy with the advanced TomoTherapy H Series to treat several gynecological cancers, including:
Cervical cancer
Ovarian cancer
Uterine cancer
Vaginal cancer
Vulvar cancer
The risk of being diagnosed with gynecological cancer increases with age, but other factors including having a family history, contracting HPV (human papillomavirus), being obese, having hypertension or diabetes, excess levels of estrogen, using Tamoxifen to treat breast cancer, and going through menopause later in life all put women at higher risk of developing a gynecological cancer.
Gynecological Cancers Common Symptoms
Abdominal bleeding
Abnormal vaginal bleeding
Changes in bowel and bladder patterns
Pain during sexual activity
Pain during urination
Pain, pressure, or fullness in the pelvic area
Gynecological Cancers Diagnosis
Gynecologic cancers are diagnosed with different methods depending on the area affected by cancer cells. Cervical, vaginal, and vulvar cancers require a biopsy for diagnosis, while uterine cancer is diagnosed with an outpatient endometrial biopsy. Ovarian cancer is diagnosed using transvaginal and abdominal ultrasounds. Pre-cancerous changes in the cervix can also be identified through annual Pap test screenings.
Gynecological Cancers Treatment
At Premier Cancer Centers in Dallas, gynecological cancers are usually treated with external beam radiation therapy (EBRT) using the advanced TomoTherapy H Series.
Radiation therapy for the treatment of gynecological cancers causes the following side effects in many patients: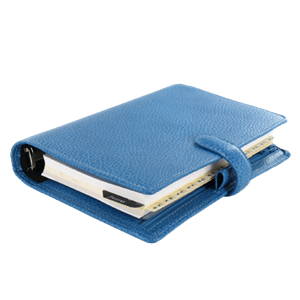 Plan Your Procedure
Procedure Recovery Location

Outpatient
Contact Us