The lymphatic system are organs that form the body's immunity against disease and infections. The lymphatic system includes the lymph and lymphatic vessels, lymph nodes, thymus, tonsils, and spleen. A group of unhealthy cells that form and multiply anywhere in the lymphatic system is considered lymphoma. Since the lymphatic system is an important part of the immune system, lymphatic tissue is in many parts of the body, but most often lymphoma begins in the upper body, including the chest, neck, and under the arms. Lymphoma typically starts in the white blood cells (lymphocytes), then spread to the lymph nodes through the lymphatic vessels. Lymphoma is classified into 2 types: Hodgkin's disease (HD) and non-Hodgkin lymphoma (NHL). It is important to determine the type of lymphoma before treatment since each type behaves and spreads differently. Learn more about lymphoma at www.lymphoma.org, the site for the Lymphoma Research Foundation.
The risk for developing lymphoma increases in anyone who has the Epstein-Barr virus (EBV) or mononucleosis (mono). Other infections that weaken the immune system, including human immunodeficiency virus (HIV) and hepatitis C increases the risk of developing lymphoma.
The most common symptoms of lymphoma are:
Anorexia
Dyspnea (shortness of breath)
Fatigue
Lymphadenopathy (swelling of the lymph nodes or glands)
Night sweats
Persistent fever
Pruritus (severe itching of the skin)
Unexplained weight loss
A blood test is usually performed on patients, who have symptoms of lymphoma, that cannot be explained by another problem. If the blood test reveals signs of lymphoma, a biopsy will be performed to diagnosis the patient with lymphoma and determine the type (Hodgkin's or non-Hodgkin) of lymphoma.
The external radiation beam therapy that is used to treat lymphoma at Premier Cancer Centers in Dallas is the TomoTherapy H Series.
During radiation therapy for lymphoma, patients may experience side effects, including the most common: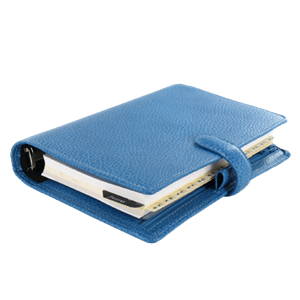 Plan Your Procedure
Procedure Recovery Location

Outpatient
Contact Us