The prostate gland is part of the male reproductive system that creates 30% of the seminal fluid, which helps to activate and mobilize sperm. When cancer cells develop in or spread to the prostate gland, the prostate becomes enlarged, which restricts the release of urine out of the bladder. Most prostate cancers are classified as adenocarcinomas, but other types are sarcomas, small cell carcinomas, neuroendocrine tumors, and transitional cell carcinomas. At Premier Cancer Centers in Dallas, TX our board-certified radiation oncologist uses cutting edge technology to perform external beam radiation therapy (EBRT) as a treatment for prostate cancer. Learn more about prostate cancer from the Prostate Cancer Foundation at www.pcf.org.
Since the prostate is only found in men, women are not at risk for prostate cancer. Factors that may increase the risk of prostate cancer in men include a family history of prostate cancer and being over the age of 50.
Prostate Cancer Common Symptoms
While early prostate cancer usually doesn't show symptoms, later stages may cause:
Erectile dysfunction (ED)
Loss of bladder or bowel control
More frequent urination
Pain in the back, hips, or chest
Urination problems (a slow or weak stream)
Weakness or numbness in the legs of feet
Prostate Cancer Diagnosis
Since early stages of prostate cancer may not have symptoms, it is important that men talk to their primary doctor about when to start being screened for prostate cancer with a prostate-specific antigen (PSA) blood test, or a digital rectum exam (DRE). A transrectal ultrasound (TRUS) may be used to get more information, but prostate cancer can only be confirmed with a biopsy.
Prostate Cancer Treatment
Noninvasive external radiation beam therapy (ERBT) can be used to treat prostate cancer with either the CyberKnife SBRT or TomoTherapy H Series depending on the spread of the cancer.
The most common side effects experienced by patients receiving radiation therapy for prostate cancer include:
Fatigue
Increased urination
Mild diarrhea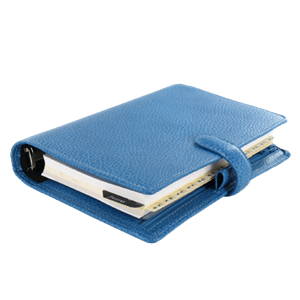 Plan Your Procedure
Procedure Recovery Location

Outpatient
Contact Us