Spinal tumors are a group of unhealthy cells that form in any part of the spine and develop into a mass (tumor). Spine tumors may begin in the cervical (neck), thoracic (back), or lumbar (low back) areas of the spine within the nerve cells, soft tissue, muscle, or bones. The different types of spine tumors that can be treated with radiation therapy at Premier Cancer Centers in Dallas, TX by our board-certified radiation oncologist are:
Primary spinal tumor: cancer that begins in the cells of the spine
Metastatic spine tumor: cancer that started in another part of the body and has spread to the spine, typically from the breast, prostate, or lungs
Intramedullary tumors: cancer inside the spinal cord
Extramedullary tumors: cancer outside the spinal cord in the dura (spinal cord covering)
Extradural spinal tumors: cancer in the cartilage and bone of the spine
Spinal tumors are frequently metastatic cancers that have spread from the breast, lung, or prostate. However primary spinal tumors are more likely to occur in people who have a weakened immune system, a hereditary disorder (Von Hippel-Lindau disease or neurofibromatosis – NF2), or have been exposed to radiation and industrial chemicals.
Spine Tumors Common Symptoms
While brain tumors typically cause symptoms on one side of the body, spine tumors usually show signs on both side of the body. Some of the signs and symptoms of a spine tumor are:
Change in bowel or bladder habits
Difficulty standing or walking
Pain in the neck or back
Spine deformities
Weakness, numbness, or paralysis
If symptoms of a spine tumor are present and cannot be explained by another medical condition, a doctor will order an MRI and bone scan. These tests will help determine if the patient has a spinal tumor as well as finding the location of the tumor in relation to the spinal cord. Tumors that are too close to the spinal cord may cause cord compression.
Spinal tumors may be treated with CyberKnife SBRT or TomoTherapy H Series for noninvasive external beam radiation therapy (EBRT).
The most common side effect patients experience during radiation therapy for spine cancer is fatigue.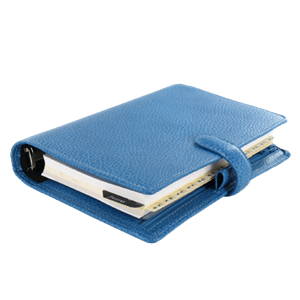 Plan Your Procedure
Procedure Recovery Location

Outpatient
Contact Us