Trigeminal Neuralgia Overview
Trigeminal neuralgia (also known as tic douloureux or TN) is pressure on the trigeminal (or 5th cranial) nerve that causes chronic attacks of facial pain. The compression against the nerve may be caused by a blood vessel, a tumor, or an arteriovenous malformation. The pressure begins to damage the myelin sheath (protective coating) against the nerve, which causes malfunction. Patients with TN may have pain attacks triggered by light contact with the face, including shaving, eating, talking, a breeze, and smiling. At Premier Cancer Centers in Dallas, TX trigeminal neuralgia can be treated with noninvasive stereotactic surgery using the advanced CyberKnife. After being diagnosed with trigeminal neuralgia, our board-certified radiation oncologist, can perform a consultation to determine if radiation therapy is a treatment option.
Trigeminal neuralgia typically occurs in people over 50 years old, and is more commonly found in women than men. The link between having multiple sclerosis (MS) as a young adult and the risk of developing TN is still being investigated.
Trigeminal Neuralgia Common Symptoms
Trigeminal neuralgia creates attacks of pain in the face that may be triggered by any contact with the cheeks. TN pain tends to get worse over time with less time between attacks. The pain is typically in the lower face and jaw, but some patients may feel pain around the nose and above the eyes. Facial pain caused by TN may be either:
Type 1: sudden, severe, stabbing facial pain
Type 2: constant, aching, burning sensation
Trigeminal Neuralgia Diagnosis
To diagnose trigeminal neuralgia, a doctor first rules out other disorders that may be causing the facial pain (such as temporomandibular joint disorder – TMJ) before ordering a magnetic resonance imaging (MRI) scan of the brain to reveal if there is pressure or compression on the nerve.
Trigeminal Neuralgia Treatment
Trigeminal neuralgia may be treated with the CyberKnife SRS. The radiation disrupts the transmission of sensory signal from the nerve to the brain, which is very successful in relieving pain.
The most common side effects patients experience when receiving radiation therapy for trigeminal neuralgia is fatigue.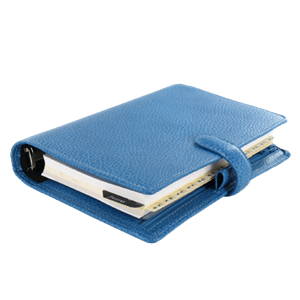 Plan Your Procedure
Procedure Recovery Location

Outpatient
Contact Us