Radiation Side Effects Overview
For many patients, radiation therapy is an effective treatment for cancer, but like all medical treatments, it does have potential short-term and long-term side effects. Every patient will experience different levels of side effects; some may feel little to no side effects while others may experience more intense side effects. Most patients will not feel any changes immediately after their treatment, but side effects typically appear 2 – 3 weeks after the first treatment and may last until several weeks after the last treatment. Most side effects of radiation only appear in the area that is being treated, but patients should watch for any physical and emotional changes during their treatment. The board-certified radiation oncologist at Premier Cancer Centers in Dallas will talk to each patient during their consultation about what side effects they may experience during their treatment, possible long-term side effects, and what side effects and symptoms to watch for.
The most common side effects of radiation therapy used for cancer treatment are:
Fatigue
Skin problems
Hair loss in treated area
Low blood count
Eating problems
Headaches
Nausea or vomiting
Diarrhea
Like all cancer treatments, radiation therapy can have long-term or late side effects, but these are less common than the short-term side effects of radiation. Before your treatment, your doctor will talk to you about possible long-term side effects based on the area of the body you are having treated and your chances of developing late side effects. One late side effect is damage to the body, which may alter function in the area that is treated. For example, radiation therapy that is aimed at the abdomen or pelvis can cause bladder, bowel, fertility, or sexual problems. Another risk of radiation therapy is the possibility of radiation damage to healthy tissue that creates a second cancer. The risk is small and the cancer may not develop for 5 – 15 years after radiation therapy.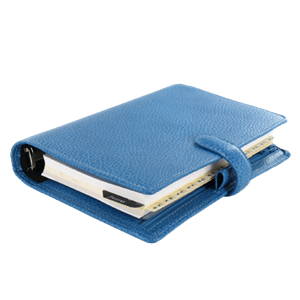 Plan Your Procedure
Procedure Recovery Location

Outpatient
Contact Us