Stereotactic Radiosurgery Overview
Stereotactic radiosurgery (SRS) and stereotactic body radiation therapy (SBRT) treat abnormal cells by delivering a high dose of radiation that precisely targets the tumor. Both SRS and SBRT can be used in one, high-dose session or split into smaller doses (fractions) given over the course of several treatment sessions. Stereotactic radiosurgery and stereotactic body radiation therapy uses high-dose radiation with sub-millimeter precision to accurately treat the tumor. At Premier Cancer Centers in Dallas, board-certified radiation oncologist performs stereotactic radiosurgery and stereotactic body radiation therapy using the CyberKnife system. The noninvasive, painless SRS/SBRT treatment is often used for smaller tumors and cancer that is not appropriate for surgery.
Unlike other stereotactic radiosurgery systems, like the Gamma Knife® that only treat cancer in the head and neck area, the CyberKnife is able to treat cancer in almost every area of the body. SRS or SBRT with the CyberKnife can be used to treat very small tumors with accuracy that minimizes radiation effects to surrounding healthy tissue. SRS/SRBT is also very effective at treating tumors that are close to critical structures, like the brain, spinal cord, liver, lungs, and prostate, when surgical treatment is high-risk.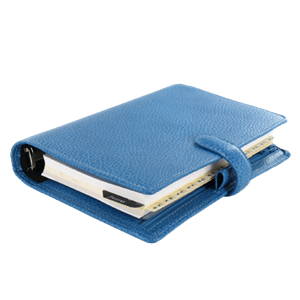 Plan Your Procedure
Procedure Recovery Location

Outpatient
Contact Us